Following a ghost invasion of Manhattan, paranormal enthusiasts Erin Gilbert and Abby Yates, nuclear engineer Jillian Holtzmann, and subway worker Patty Tolan band together to stop the otherworldly threat.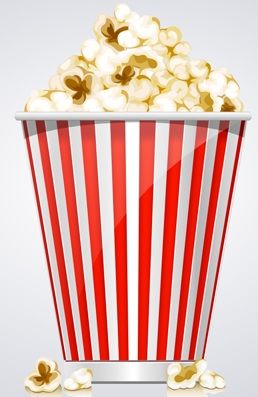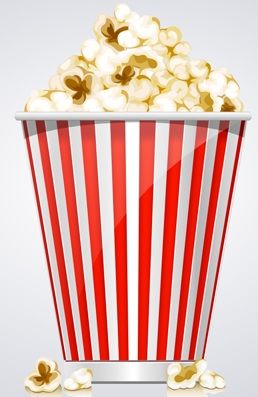 First off I have to give them credit for the great graphics because they really were good, and it would have been fun if the originals graphics were this great back then but really with it not being that way is half of what made it so great. Still the blazing green was great.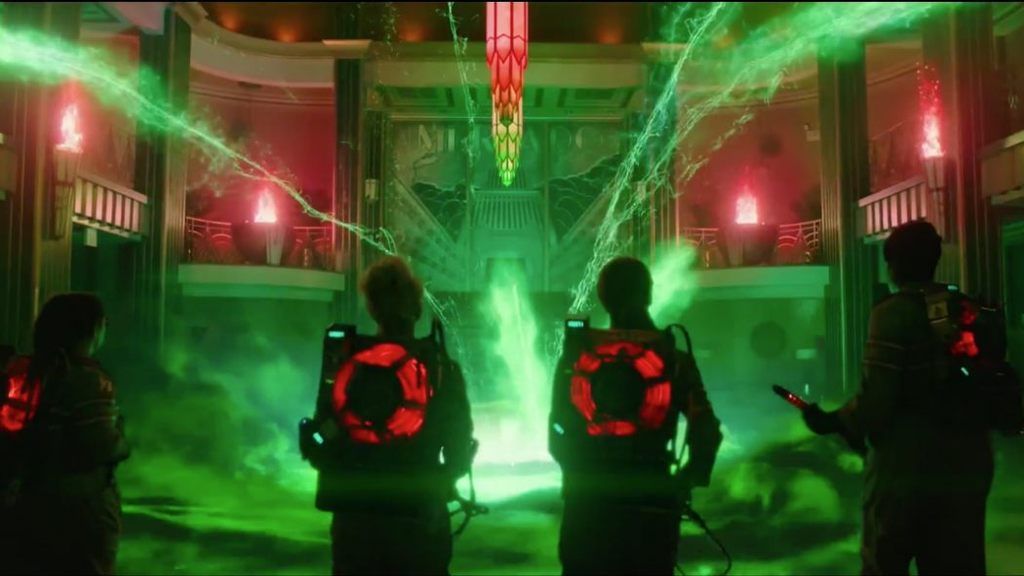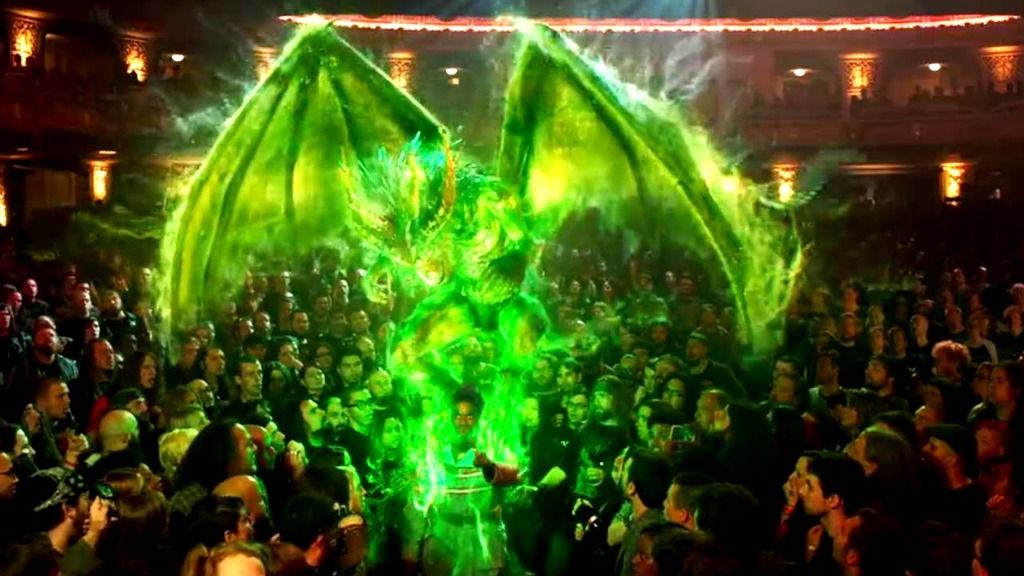 Seeing smile this way was great but it kind of made me miss the way he looked originally. Maybe I'm old fashioned but new isn't always better.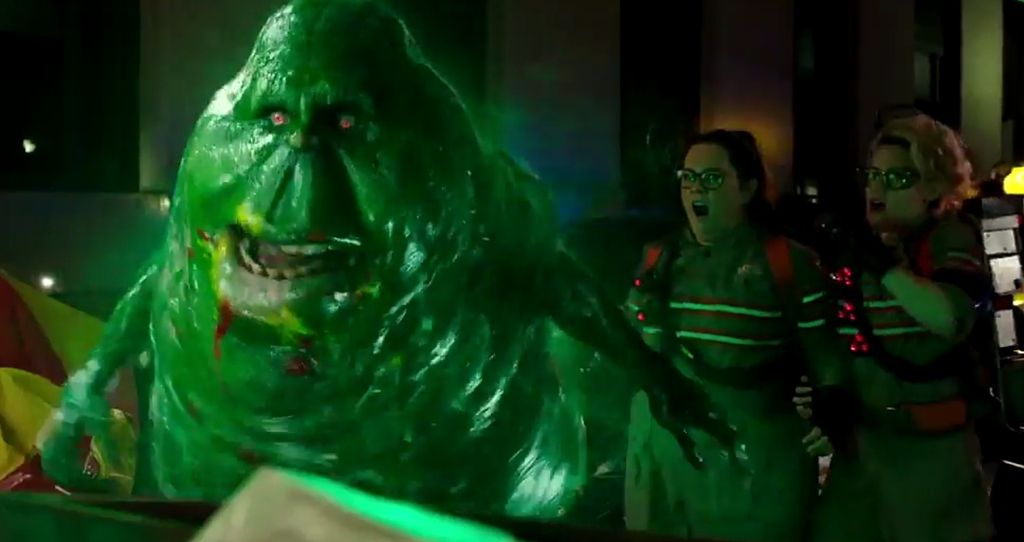 It wasn't a bad movie over all but I think in the end I come from a different generation that disconnects me from the humor of this generation.
Honestly, my biggest issue is that I just didn't find any of their jokes or punch lines funny. I didn't really find any of it funny.
In the end it looked good, and go them for girls getting a turn at it and the actresses losing as much weight as they all did during the filming of the movie, but Ghostbusters just wasn't a film I felt should have been rebooted.