A look at the effects that online bullying has on the lives of teenagers and their community.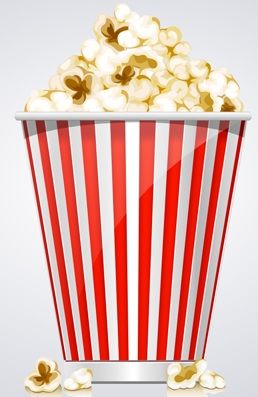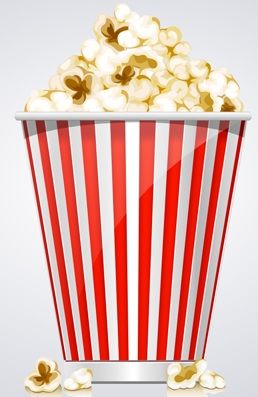 Family, victims, and schoomates discussing cases of the girls who were victimized by their attackers and communities and friends in their schools that led to the eventual death of Audrie.
The film discusses bullying and social silence of people they considered friends and the onslaught of attacks at the hands of those they used to trust as well as the affect that cyber bullying has on the lives of the girls who are victims of sexual assault.
Daisy tells her story after a night of drinking where she and her friend were sexually assaulted by her brothers friends while intoxicated.
Sexual assault is never okay and I think its a shame that these communities have supported the attackers instead of the victims and that the most they got was a slap on the wrist for what they did. What's worse is that their attackers felt no remorse for what they had done to these girls or the affect it had on their lives and the lives of their families.
I am glad to see that Daisy as well as many other girls who have been made victims have found a network of people to provide them support.
This film is heart wrenching, emotional, and inspiring at the same time. I highly suggest people of all ages and genders see this film.
Special Feature Interviews with Tori Amos
If you need help or know someone that does or you would like to join the support program contact RAINN