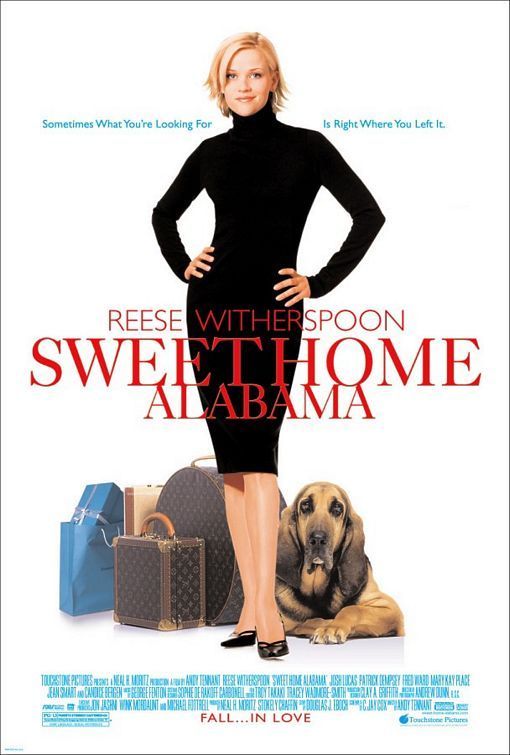 A young woman who's reinvented herself as a New York socialite must return home to Alabama to obtain a divorce from her husband, after seven years of separation.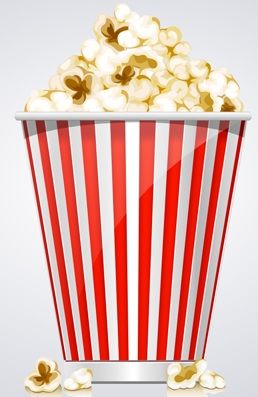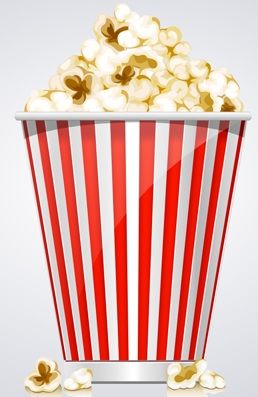 I'm not typically a fan of romantic comedies. I get made fun of a lot because of the fact that as a girl I really don't care for "chick flicks" all that much but Sweet Home Alabama is one that I actually don't mind watching once in awhile.
Its sweet, its funny, I love the cast which is great, I totally love how Witherspoon and Lucas play off one another. It was a great pairing for this down home country feel and their personalities are perfect for one another.
I really liked seeing Candice Bergen and Jean Smart as well because they both have always been favorites of mine. I highly recommend.