Every story has two sides. Every relationship has two perspectives. And sometimes, it turns out, the key to a great marriage is not its truths but its secrets. At the core of this rich, expansive, layered novel, Lauren Groff presents the story of one such marriage over the course of twenty-four years.
At age twenty-two, Lotto and Mathilde are tall, glamorous, madly in love, and destined for greatness. A decade later, their marriage is still the envy of their friends, but with an electric thrill we understand that things are even more complicated and remarkable than they have seemed. With stunning revelations and multiple threads, and in prose that is vibrantly alive and original, Groff delivers a deeply satisfying novel about love, art, creativity, and power that is unlike anything that has come before it.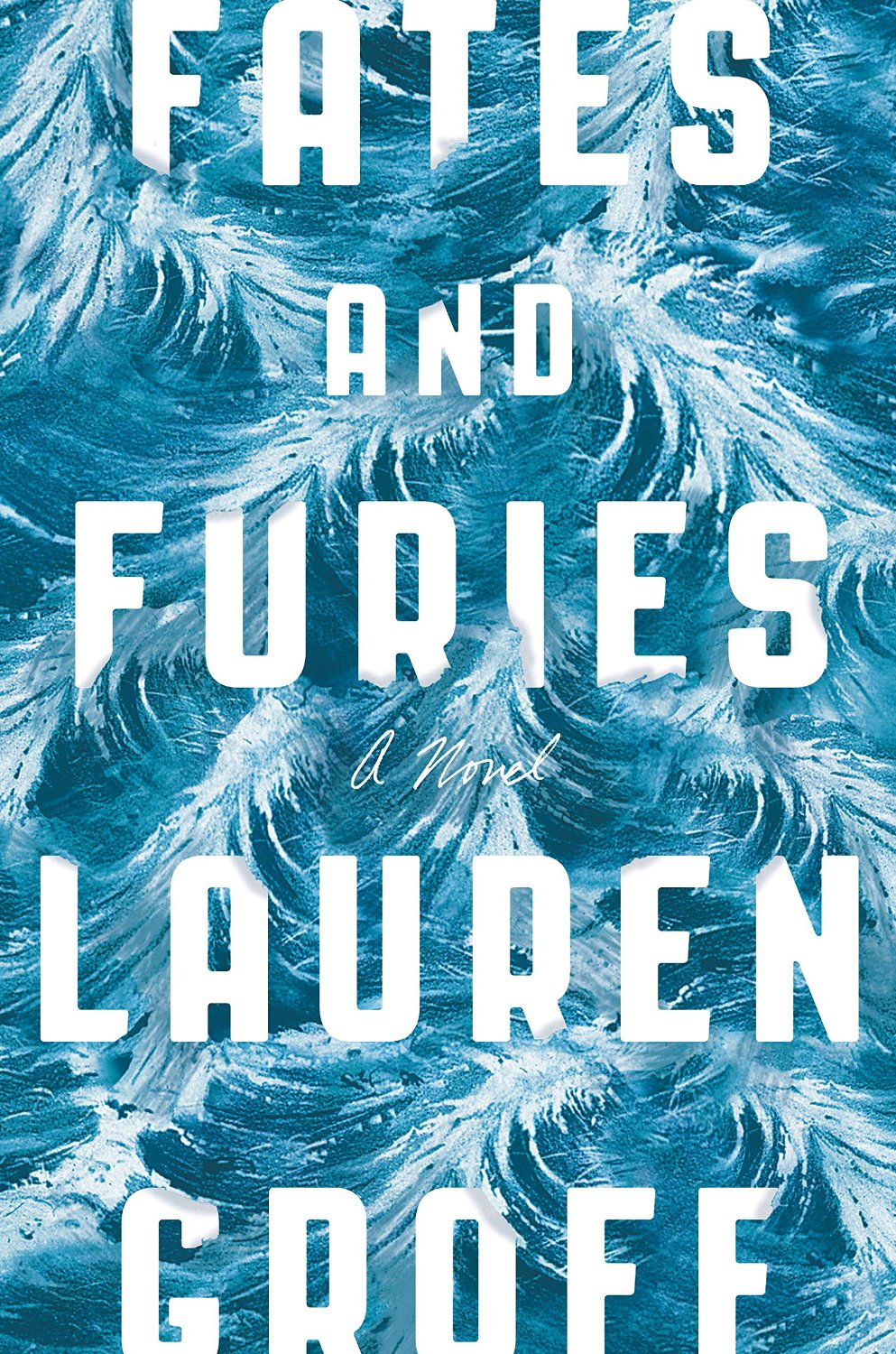 In "Sir Fleeting," a Midwestern farm girl on her honeymoon in Argentina falls into lifelong lust for a French playboy. In "Blythe," an attorney who has become a stay-at-home mother takes a night class in poetry and meets another full-time mother, one whose charismatic brilliance changes everything. In "The Wife of the Dictator," that eponymous wife ("brought back… from [the dictator's] last visit to America") grows more desperately, menacingly isolated every day. In the title story, "Delicate Edible Birds," a group of war correspondents — a lone, high-spirited woman among them — falls sudden prey to a brutal farmer while fleeing Nazis in the French countryside.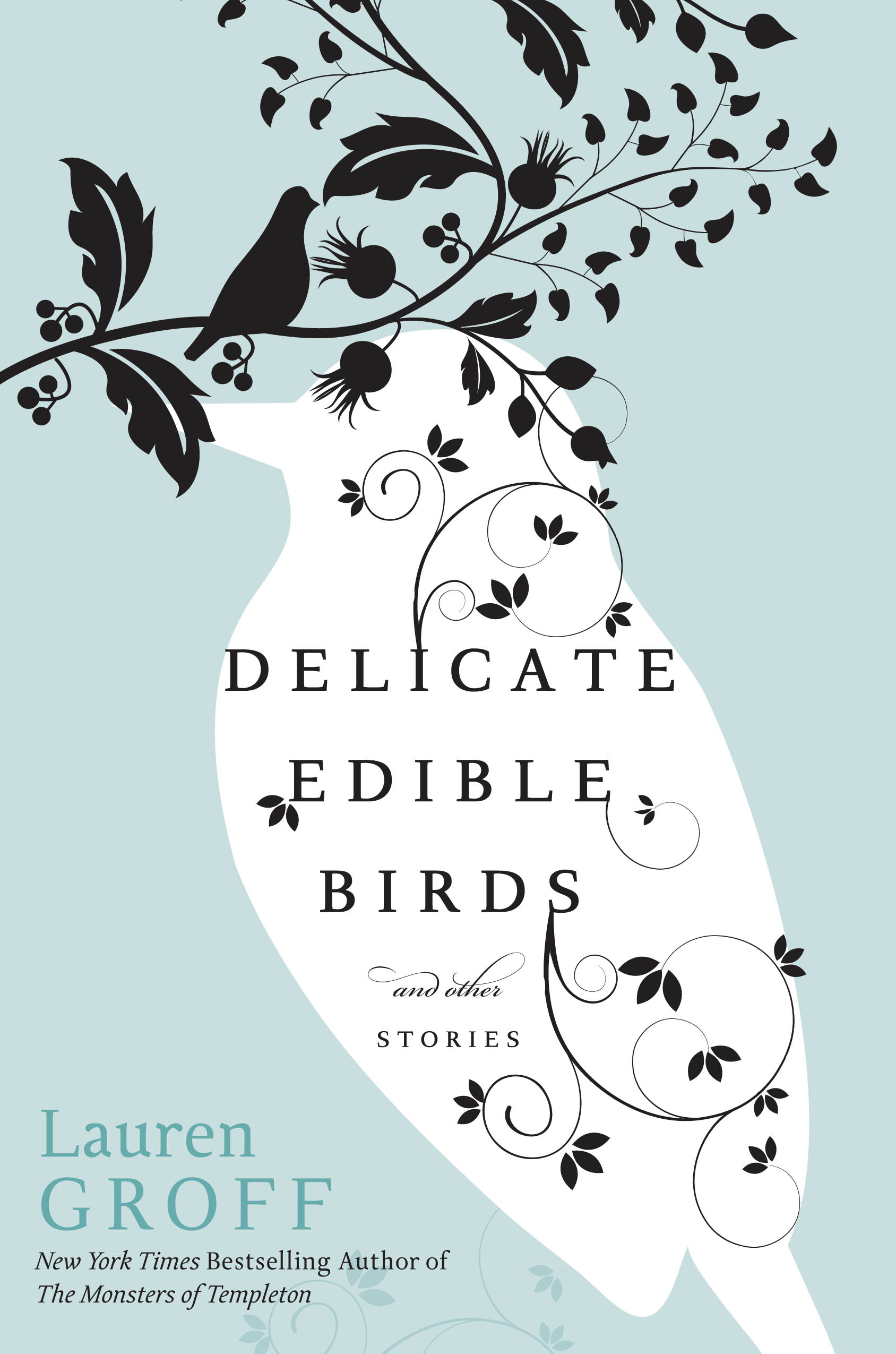 One dark summer dawn in Templeton, New York, at the moment an enormous monster surfaces in Lake Glimmerglass, twenty-eight-year-old Willie Upton returns pregnant and miserable to her hometown of Templeton, N.Y. Willie is a descendant of the creator of the town, Marmaduke Temple, and she expects to be able to hide in the place that has been home to her family for centuries. But the monster changes the fabric of the village, and Willie's mother, Vivienne, has a surprise that will send Willie careening through her family's history to dig up clues about her heritage. Spanning two centuries and based on Cooperstown, New York., the story is told through two centuries of voices, from Templeton ghosts to residents, masters to servants, natives to interlopers, and historical figures to literary characters.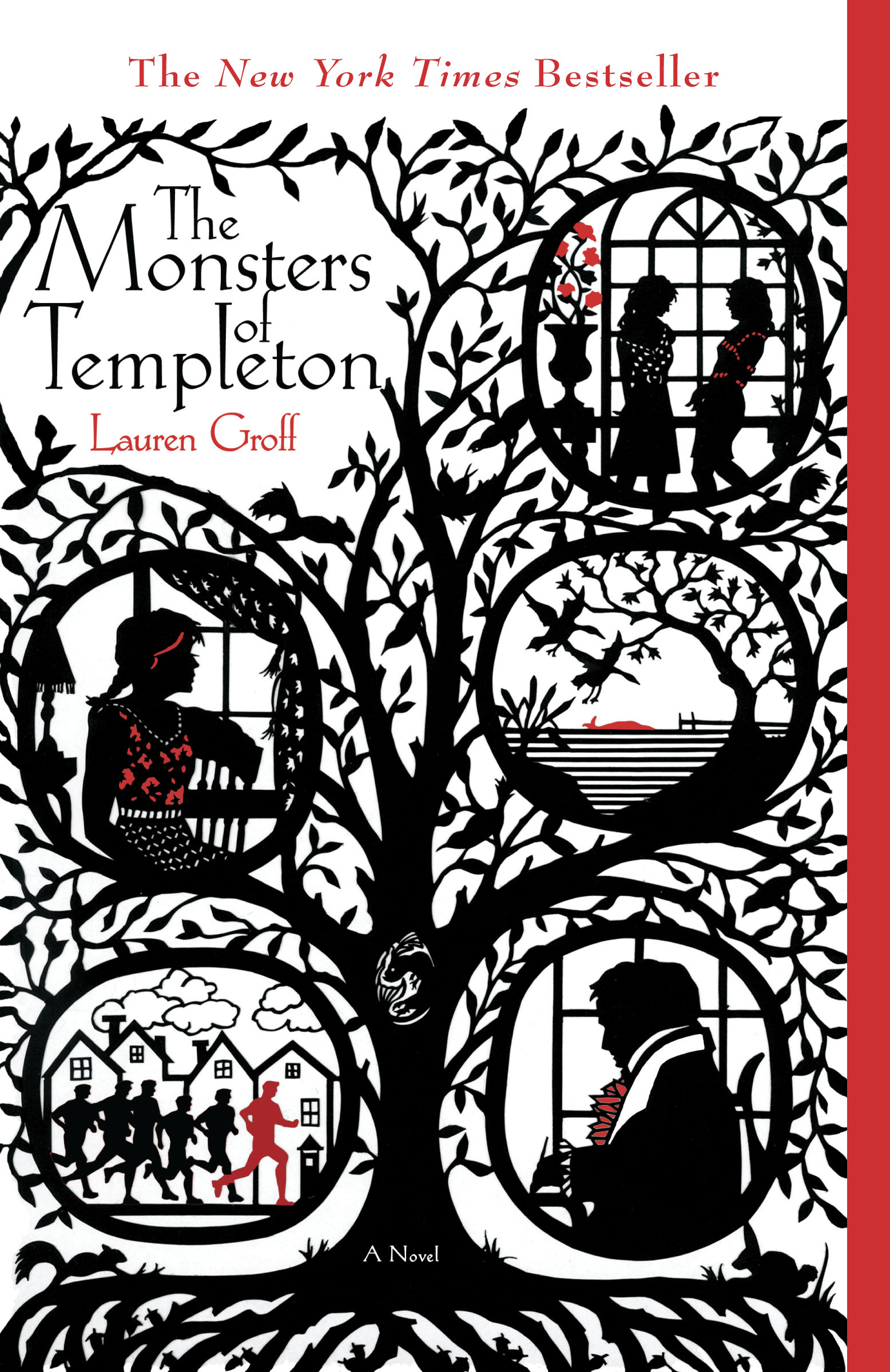 In the fields and forests of western New York State in the late 1960s, several dozen idealists set out to live off the land, founding what becomes a famous commune centered on the grounds of a decaying mansion called Arcadia House. Arcadia follows this lyrical, rollicking, tragic, and exquisite utopian dream from its hopeful start through its heyday and beyond.