Dark Alpha's Claim (Reaper #1) by Donna Grant

My whole existence is based on taking what Death wants. Born to eliminate Fae guilty of unforgivable crimes, my reckless, wild nature makes me the perfect assassin to carry out Death's bidding. I've seen more sinister and violent dealings than anyone could ever imagine.
But it was the sight of her face that stopped me cold. I've never wanted a woman-never mind a human-so badly; never felt my heart, hardened by death, burn brighter and hotter until it burst into flames. She is everything I desire. The kind of woman that compels you to stake your claim on her, to let the world know that she's yours.
A Reaper saving her life will only attract danger, but I vow to protect her at all costs from the Fae that hunt her, and keep safe the woman who has claimed me, body and soul.


My Review:
Do you hear that... Its the sound of squish being made in my panties... This book is so sexy.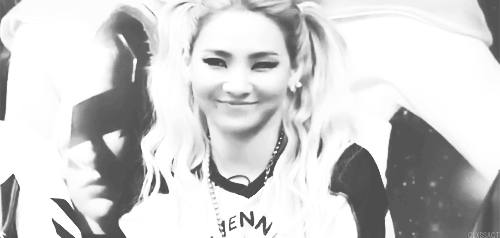 Baylon and Jordyn are fantastic together! Although I'm not a big fan of the instant love attraction (because the whole follow you home thing- not attractive), I still absolutely loved this book once I let go of the creep factor.
I loved everything about it. I loved the Fae angle, I loved Reapers, I loved the action suspense and the intrigue of the entire thing. Donna Grant has created a dark and thrilling world and I can't get enough of it.

My Rating:
5 Stars


Reviewed By: Krissy's Bookshelf Reviews
http://kkmalott.booklikes.com/


Note: I received a digital copy in exchange for an honest review from St. Martin's Press