These days there are so many people posting and reviewing on so many social media sites and for so many different companies and people that I can't keep up with their pages much less my own... You need a full encyclopedia with a full listing of webpages and links and an entire directory to break them all down.
I can't stay on top of all my pages but I decided to list some of the companies and social sites I review for and on.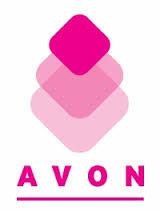 I know I am missing so many more but this is only the start of some. (A few links won't redirect to reader profiles simply because they do not create reviewer pages for those sites.) Note that some pages need to be updated but I do make changes once in awhile.