Hot SEAL (Hostile Operations Team #9)by Lynn Raye Harris

Navy SEAL Dane "Viking" Erikson has sworn off women—or at least he's sworn off one woman: DEA Agent Ivy McGill. His ex-wife.
But when they're forced to work together on a critical military mission, Dane can't help but notice how the one woman he shouldn't want is the only one he can't stop thinking about.
Ivy knows what it's like to fall for a SEAL's hard muscles and killer smile—and she knows what it's like when everything falls apart. So why is she naked against a wall and begging Dane for more?


My Review: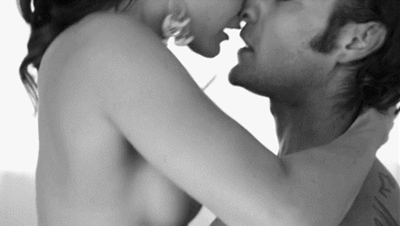 Yes...


Yes...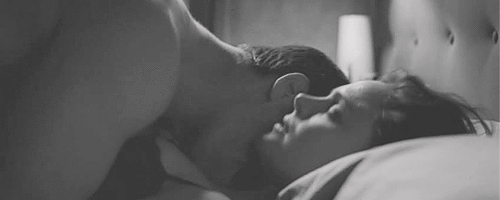 And Yes.

Hot Seal. Very hot Seal. I mean, seriously.
Not only do I love hot reunions but ex husband and wife? Hey I'm all for it so why not? Then we meet Dane and Ivy. And its all Strike Back with the action, and double the sex. Lynn Raye is amazing. I couldn't not love Dane and Ivy, both are tough as nails, give it all, take no prisoners no bs kind of couple and both of them give it all they got in all aspects of their lives.
I love the heady mix of emotion and action Lynn builds up to the total epic climax... ahem...
Showdown. Lynn delivers on all fronts for Dane and Ivy and her readers from beginning to end and I can't get enough. So buckle in and keep a change of panties near by. You're gonna love it.


My Rating:
5 Stars


Reviewed By:
Krissy's Bookshelf Reviews
http://kkmalott.booklikes.com/

Note: I received a digital copy in exchange for an honest review from the author.