Belle, whose father is imprisoned by the Beast, offers herself instead, unaware her captor to be an enchanted prince.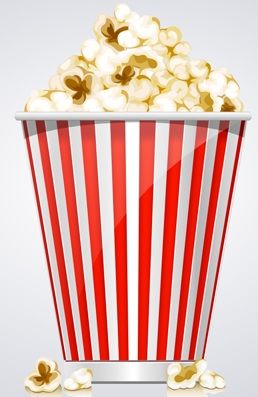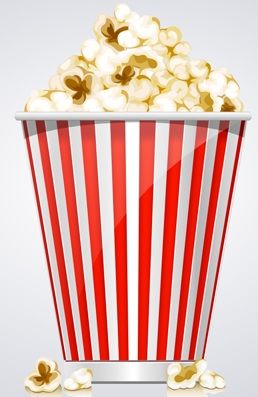 I'm not major on the musicals but its not as big on the songs on the original version for those of you musical obsession lovers.. if you check out the remastered version you get extra the music and extra the bonus scenes and material plus all the 3D- HD coloring you could ask for.
One of the best Disney films I've always loved. I highly recommend for families with kids, young children and women who are still in touch with their inner Disney princess and the beast is still my favorite.