In 33 AD, a Roman Tribune in Judea is tasked to find the missing body of an executed Jew rumored to have risen from the dead.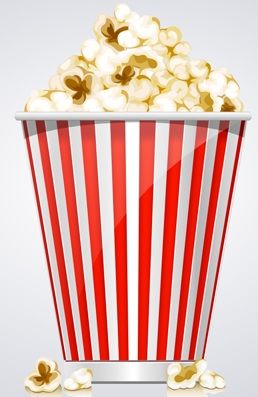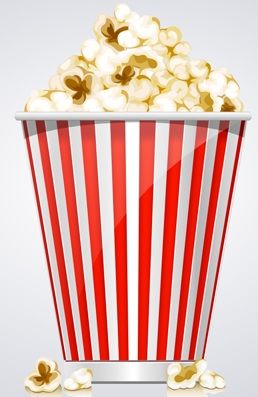 Risen is a film where seeing is believing and believing isn't always seeing, and that the lord works in mysterious ways. Its quite to the point but its a good film for those who want to or do believe.
There were a few tear jerker moments for myself during the more emotional scenes but I suppose that can vary from viewer to viewer.
The beginning it starts rather abruptly in the middle of the story and skips over some rather meaty backstory that tends to be placed in most films that have to do with this event. (The rising/ resurrection of Christ) But at the end its not really about him but of Clavius and his struggle to believe so that's more or less understandable.
I felt something on his (Clavius) end was sort of... missing something. I can't quite put my finger on whether its the acting itself or the actor himself but I eventually sidelined that just to take in the story being told since it actually annoyed me.
After I finished watching the movie I wished there had been more to the film though because as a whole it just feels like a bunch of scenes rather than a whole film however I still thought it was a good movie and I still enjoyed it. I leave it up to other viewers to make up their own minds and opinions on it.