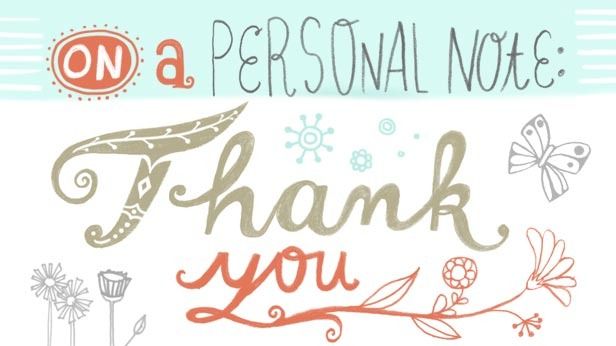 I just wanna thank everyone that has welcomed me since I started my journey on Booklikes.
Thank you to everyone that has supported me, liked me, friended me, tolerated me, helped me, shared me, chatted with me, shared your pages and posts, your thoughts, your experiences and opinions, your personalities ... everything.
Without you my Booklikes wouldn't mean anything and my experience here would be dismal so thank you all for being so great.
Thank you for all that you are.
Krissy